Home Workshops: Children and Families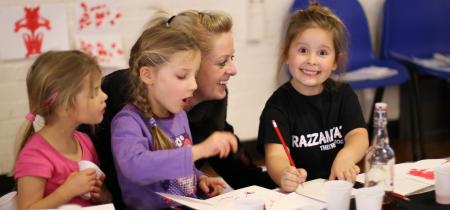 Workshops: Children and Families
Events
£5.00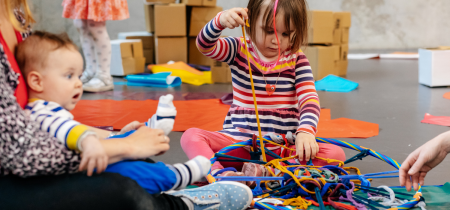 Early Years Studio, July - September 2019
Early Years Studio Session
Artist led workshop for 0–4s and their carers.
Find out more
Book now
Prices Between £60.00 to £75.00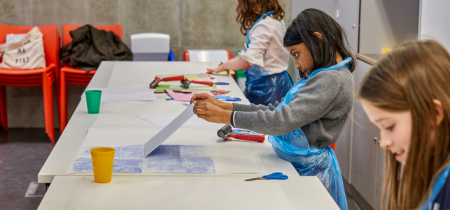 Art Club for 8 - 12 year olds, beginning 26 September 2019, 4-5.30pm
Art Club for 8 - 12s
Work with our team of artists and volunteers in this hands-on afterschool art club. Discover new works of art each week and try out a range of materials and techniques before creating a collaborative display for the final session.
Find out more
Book now